Methods & Equipment Associates has been serving Michigan Manufacturers in the Metal Cutting Industry since 1962.  As a full service machine tool distributor of fine quality, high precision CNC machine tools, Methods & Equipment Associates provides optimum, engineered solutions for CNC Milling, CNC Turning, CNC Swiss Turning, Multi Spindle CNC, Multi Axis CNC, Mill-Turn CNC, Grinding, 5-Axis, Laser and Special Machines.  CMTSE accredited Sales Engineers are able to offer productive and profitable, "state of the art" solutions to your metal cutting challenges.
A distributor of world class metal cutting machinery for the following industries:   Automotive, Aerospace, Truck and Off Road, Die/Mold, Toolroom and Production (low or high volume) offering state of the art CNC machinery in Michigan.
We offer a full line of CNC Horizontal Machining Centers, CNC Vertical Machining Centers, 5 Axis CNC Mills, 4+1 CNC Mills, CNC Boring Mills, CNC Bridge Machines, CNC Gantry Mills, Drill Tap Machines, Twin Spindle 5 Axis Mills, 3 or 5 Spindle CNC Horizontal Machining Centers, and more.
Learn More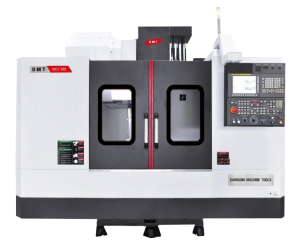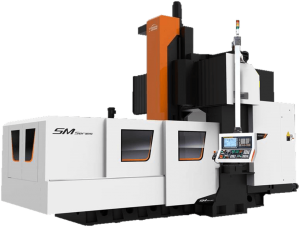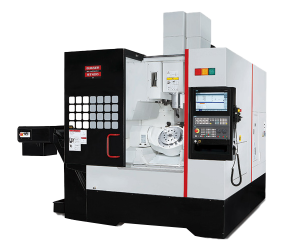 We offer several types of CNC lathes including: 2 Axis lathes, Sub Spindle, Live Milling, Y Axis, B Axis Mill Turn, Multi Spindle, Multi Axis, Gang Lathes, Vertical Lathes, Production Lathes, Lathes with Automation, Shaft Lathes, Chucker Lathes, Barfeed Lathes, CNC Swiss Lathes, Twin Spindle Twin Turret, Three Turret Lathe, Four Turret Lathe and more.
Learn More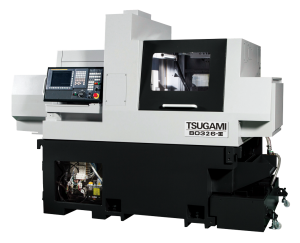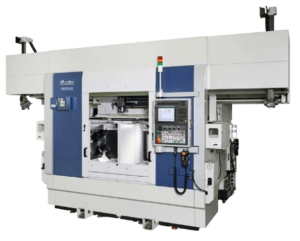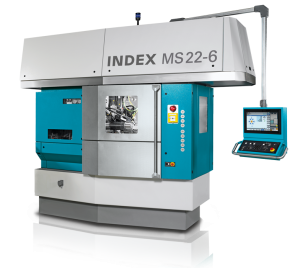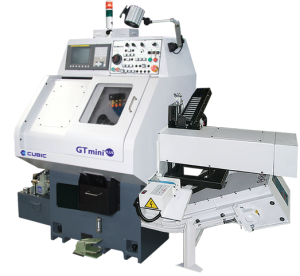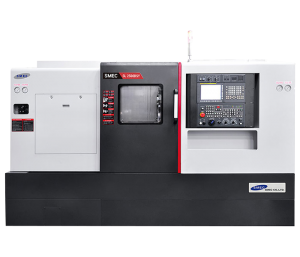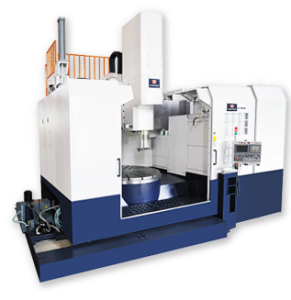 What Else Do We Do?
Accessories we offer:
Get in Touch
Our Location
Methods & Equipment Associates
31731 Glendale
Livonia, MI 48150
1.734.293.0660
1.734.293.0663