Methods & Equipment offers vertical lathes from Honor Seiki and Index.   Honor Seiki offers the High Speed Series for workpieces up to 40″ and the Heavy Duty Series starts at 21″ Chuck and goes to 157
table.
Honor Seiki Vertical Lathes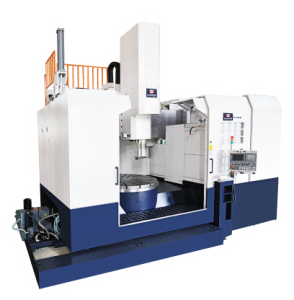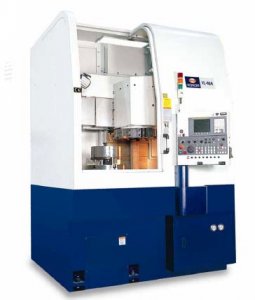 Index – Vertical turning centers
INDEX vertical turning centers meet all requirements of a low-cost flexible series production of chuck parts. The vertical mobile motor spindle carries out the "handling" and "machining" functions. Short travel distances, combined with high rapid traverse speeds, substantially reduce time. Even high-precise grinding operations are possible on these vertical turning machines.
Please choose your favorite vertical turning center.