Come on out to our upcoming Lunch & Learn on February 22nd from 10am to 5pm and see some (Co) Bots, grab a Beer, and eat some Brisket!
We are hosting the following Lunch & Learn sessions:
Sign up today with the form below or call (734) 293-0660 to reserve your spot!
11AM
Universal Robots – Come s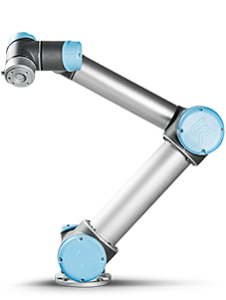 ee your new employee UR10.  This is a collaborative robot (Cobot) that is designed to work alongside your people without expensive and restrictive guarding.   We will have a UR10 cobot on hand loading a Kitamura CNC vertical machining center to demonstrate its functionality and easy programming capabilities.
1PM
Industry 4.0 introduction –  Scott Phillips from Connected Factory Global will give a quick introductory discussion on what is Industry 4.0.  What is it, why should you care, and how this can improve your bottom line?
In addition we will have another cobot available for demonstration as well as two other machining centers on hand from Kitamura.  We will have a Kitamura HX-300G which is a compact 40 Taper horizontal machining center as well as a heavy duty boxway geared head Kitamura HX-630G horizontal machining with 903 Ft-lbs. of Torque.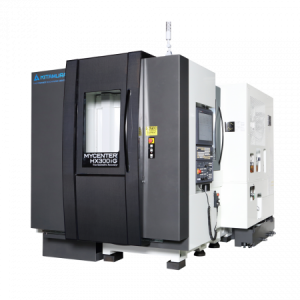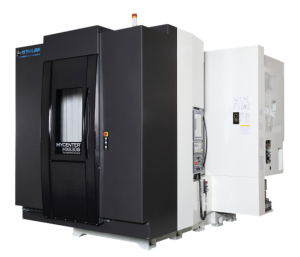 Please register for the lunch & learn sessions as we have limited space!